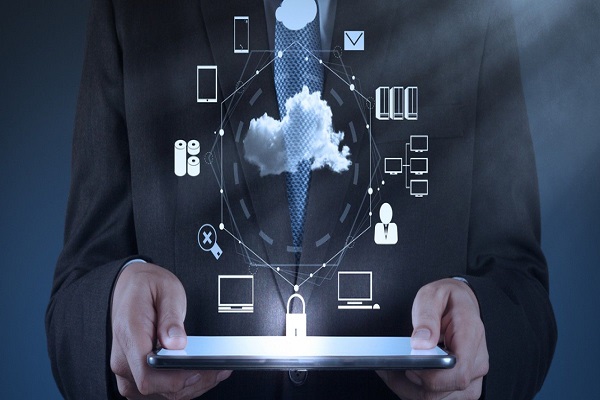 The business climate today is becoming more and more competitive. As more and more business want to focus on their own areas of expertise, they are turning to outsourcing IT Support due to its obvious advantages such as:
Reduced operational overheads
Access to a wider pool of ICT Expertise
Increased efficiency in service delivery
Scalability and so on.
Our technical support teams have had over 10 years of experience providing IT support to a wide range of clients.